The BeerTemple opened her doors on 9 September 2009 and introduced the American beer culture to Europe. The IPA's and Stouts have gained enormously in popularity, as well as the American way of experimenting with brewing
BeerTemple is one of the 4 bars owned by Peter van der Arend, passionate beer lover and beerologist and is part of the Morebeer concern.
---
T-Shirts? BeerTemple glasses? Check it out in our Morebeer webshop.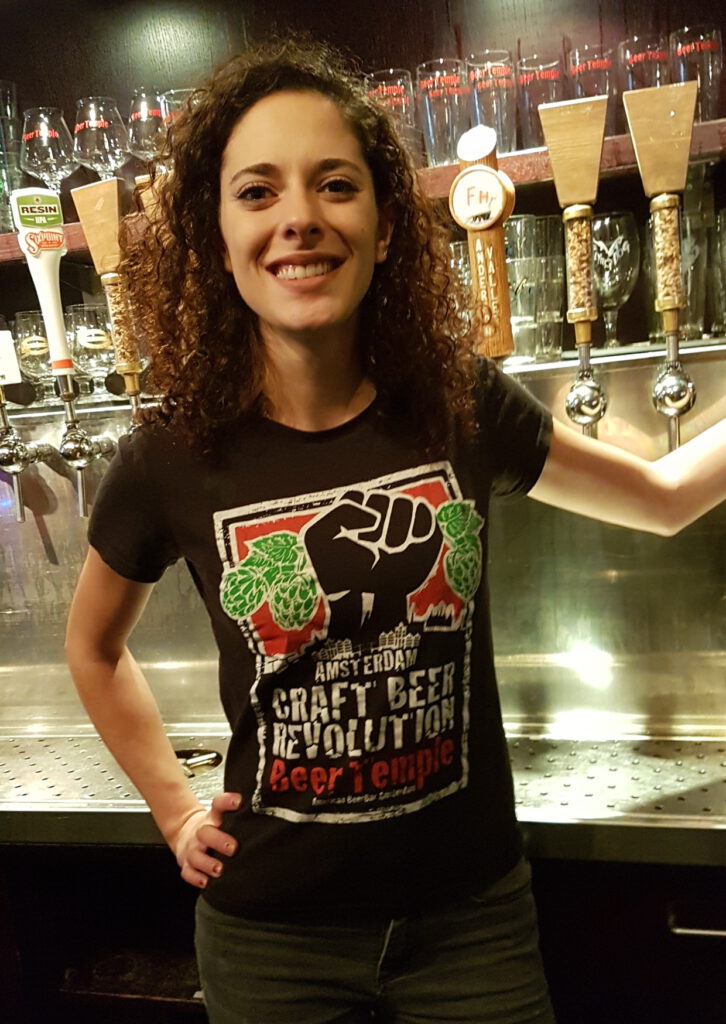 ---
If you are fluent in Dutch and English, and you love beer and you are available for 2 days in the week, you can always send us an e-mail.